Apriem is now accepting submissions for the Apriem 2017 Summer Internship Program.  Apriem's Internship Program is a carefully monitored program with full immersion to Apriem's culture. We give the intern an opportunity to have the closest connection between what they learn in the classroom and actual work environment. They get to learn the history of Apriem1, which defines our culture in the firm.
The program offers each intern intentional learning goals called modules. These modules include general business concepts, wealth management, and investment management providing challenging tasks and progressive goals.
When asked about experience, Tyler (a 2016 Intern) stated "I appreciate the group and individual projects where we conduct investment research and present our report to the team. We get to see our research driving the decision and implementation in the portfolios."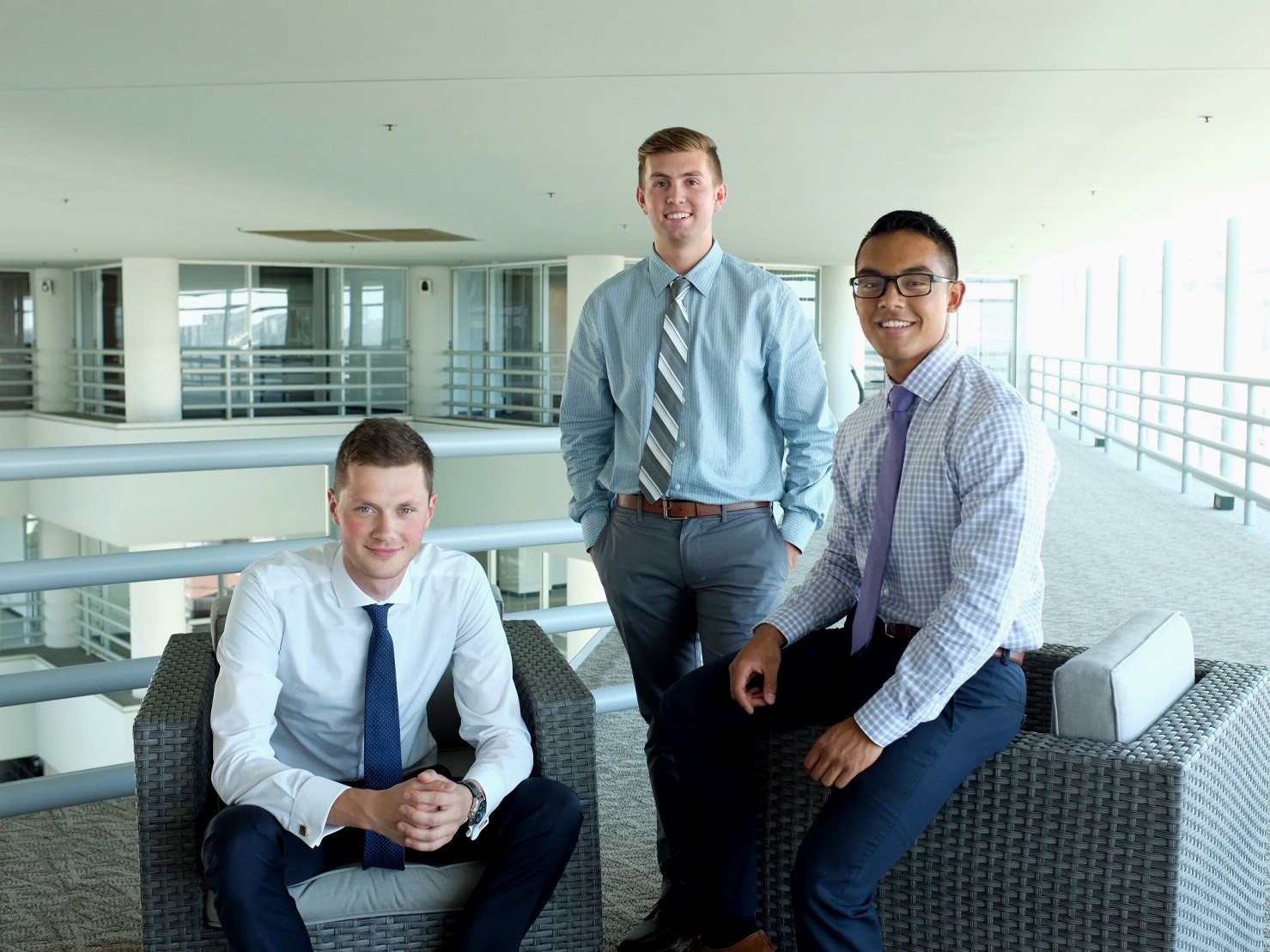 The internship is open to University Juniors and Seniors. The program is a paid internship program but does not offer university credits.  No prior work experience is required.  Please submit resumes thru the Employment section of the Apriem website or click here.
1 The History of Apriem, http://apriem.com/the-history-of-apriem/